Professional Raleigh Roofers
Roof Replacement | Roof Repair | Roof Inspections | Solar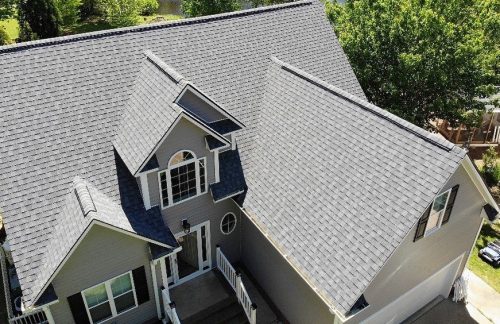 At Cavalry Roofing, we pride ourselves on setting the standard within the local roofing industry, providing exceptional roof replacement in Raleigh, Apex, Cary, Wake Forest, Holly Springs and NC The Triangle. Our high-quality roofing materials from CertainTeed Landmark, transparent project management process, unrivaled quality control protocols and excellent customer service are what set us apart from other companies.
We offer a wide array of roof services including roof inspections, new roof installation, emergency roof services, roof repair and replacement Raleigh and NC homeowners trust.
Solar Energy System Installation
We are now providing solar installation services throughout our region.
Solar energy is a clean and renewable source of electricity that has many benefits for both consumers and the environment. Solar panels convert sunlight into electricity, which can be used to power homes and businesses. Solar energy is emissions-free, meaning it does not produce air pollution or greenhouse gases. Cavalry Roofing can provide professional solar system installation for your home or business.
Additionally, Cavalry Roofing's trained inspectors can provide you with a detailed inspection of your residential roofing system and are experts at identifying damage that is a result of wind or hail.

INSURANCE CLAIMS
The Cavalry Roofing team specializes in navigating the insurance claim process. Our Claims Specialist will work directly with your insurance company and adjuster to guarantee clear communication and a stress-free customer experience from start to finish. The experts at Cavalry roofing have been trained to work with the insurance adjuster and advocate on your behalf to ensure you get all of the needed repairs covered. Most homeowners don't realize that they are able to choose their own contractor when they submit their insurance claim. Allow us to help you through your next roof replacement!
Note: We have the ability to work with any/all insurance providers on your insurance claim.
THE ROOF REPLACEMENT PROCESS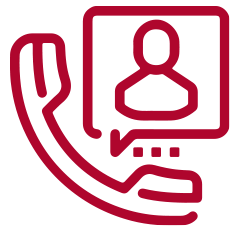 Consultation
As part of serving our customers who need roof repair in Raleigh NC region, a Cavalry Roofing specialist will come to your home to perform a visual inspection of your property's roofing system within two business days of initial contact. As part of the consultation, the roofing specialist will identify any damage, discuss your options, walk you through the process, and discuss your insurance claim (if applicable).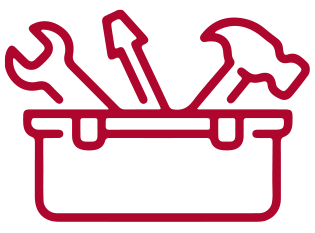 Installation
During the installation process, safeguards will be taken to protect your property from falling debris. The Quality Control Specialist will be on the jobsite for the duration of the project to guarantee the work is being done safely, correctly, and efficiently.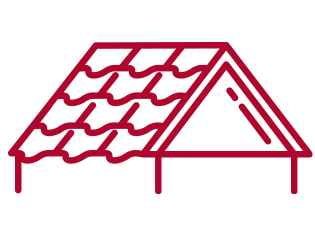 Completion
Once the job is complete, the Cavalry Roofing team will perform a full clean up and run magnets through your yard to ensure no debris is left behind. After clean up is complete, the Quality Control Specialist will notify you and review the completed project with you to make sure you are satisfied with the outcome!