About Cavalry Roofing Company: Our Core Values & Beliefs
Cavalry Roofing Company in Raleigh North Carolina is a veteran-owned small business. What we want our current and future siding and gutter customers to know about Cavalry Roofing is that we are committed to excellence in everything we do.
Our Mission Statement
Cavalry Roofing is dedicated to providing their customers with high quality, long lasting and aesthetically beautiful roofing, siding, and gutter solutions for their residential projects. Cavalry Roofing was built on a foundation of integrity, honesty and craftsmanship that shines through in their work and how they interact with their customers.
Cavalry Roofing prides themselves in using the highest quality materials available and ensuring that they are installed with meticulous attention to detail. The team at Cavalry Roofing is able to maintain this standard consistently by implementing through quality control checks. Cavalry Roofing is guaranteed to provide homeowners with a modern and attractive home that is structurally sounds for years to come.
We Offer Military & Frontline Worker Discounts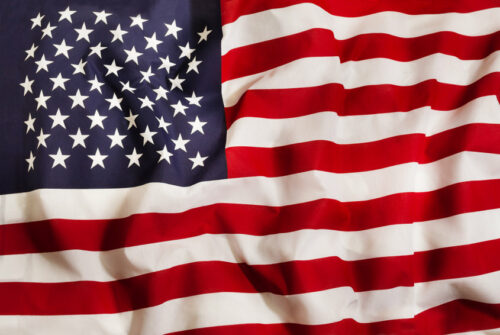 Chad, coming from a military background, understands that sacrifice that service members and their families make which is why he and the Cavalry Roofing team are happy to provide a generous military and frontline worker discount as a way to say thank you! Cavalry Roofing believe in importance to take care of the people that take care of us and our communities.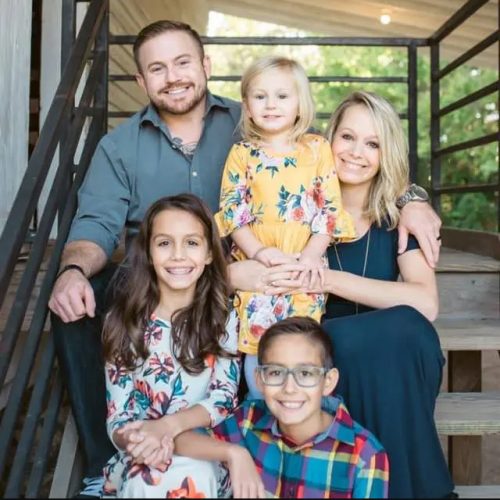 Chad Runion
CEO
Chad Runion joined the military at the age of 20 as a 19 Delta Cavalry Scout. During his time in the US Army, he deployed to Iraq and participated in Operation Iraqi Freedom. He spent a year there deployed with the 101st Airborne Division running missions in South Eastern Baghdad. Chad now resides in Raleigh, NC and is married to an amazing woman named Kristen who is a Registered Nurse. He loves traveling with his wife and three kids in their camper, smoking BBQ, spending time in the great outdoors, and running an honest, small business in triangle area where he resides.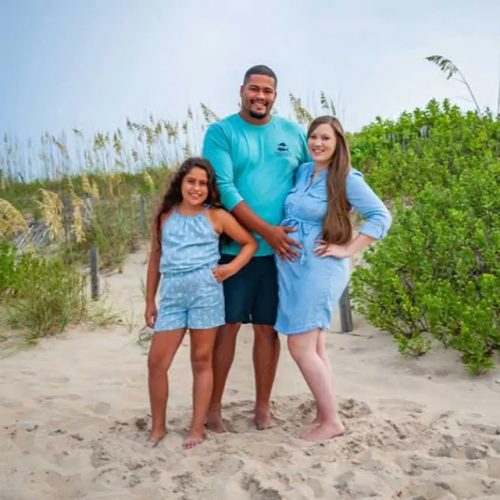 Alex Cruz
Inspector & Project Manager
Alex Cruz is a devoted husband and is happily married to his high school sweetheart, a nurse at Wake Med Raleigh. He is also a proud father of two beautiful little girls named Kayla and Olivia. Alex enjoys spending his free time cooking—particularly BBQ and smoked meats, playing soccer and biking with his kids. Alex loves working for Cavalry Roofing and shares their passion for excellent customer service. He is proud to work for a company that values and gives back to our military heroes.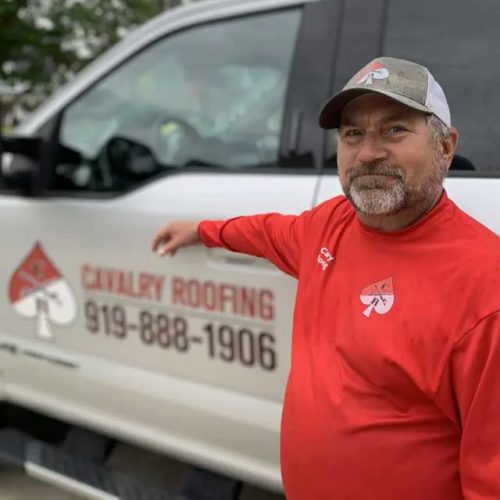 Keith Runion
Project Manager / Quality Control Specialist
Keith Runion is a proud father and grandfather. He is affectionately known to his children, grandchildren, and even some co-workers (due to his genial personality) as "Pop" or "Poppy". Keith brings his vast experience in customer relations and customer service to Cavalry Roofing; making the customer happy is one of his top priorities. As the Quality Control Specialist, he is on every roofing job from beginning to end to ensure that each roof is sound and esthetically beautiful!
CUSTOMER REVIEWS
After our home was damaged during a hail storm, Cavalry Roofing came to the rescue. Every step of the process, from the first phone call to the last was handled with professionalism. The owner, Chad, met with our insurance adjuster, stayed in constant contact with us and handled all the paperwork to make it a seamless and less stressful situation. The onsite crew did a fantastic job, including very thoroughly cleaning up when the job was done. We were able to have our roof, gutters and garage door replaced with no stress. You can trust Cavalry Roofing to take care of it all!
Amy M.
Everyone on their team were great to work with and professional. Our roof and gutters look great. Very happy with the job and would recommend them to everyone.
Scott M
We used Calvary Roofing to replace the roof on our home after hail damage. They came out and offered a free inspection and their recommendation. Worked with us to coordinate with insurance company. Met with the insurance adjuster when they came out. Worked around our schedule to meet with us to select new shingles, etc. Alex was fantastic to work with! Always responded quickly. Their crew was fast and efficient. Did a great job tarping the house to avoid any damage. Our roof looks beautiful and Alex has followed up with us after the install to make sure there were no issues. Very impressed with them and highly recommend!!
Gina Hesse
Cavalry Roofing is a highly professional and thorough company. Chad took a frightening situation and walked me through the whole process. I can't thank him enough for his professionalism. It's rare that you can let go and trust that the company will do what they say, and do it in a timely manner. So I say thank you, thank you!!!
Ronnie B.
Chad and his team did a fantastic job on our roof. They were very professional and finished our roof replacement quickly. I highly recommend Chad's Cavalry Roofing!
Penny Draft
I needed aluminum replaced around garage door. Called calvert and the came right out gave a fair estimate. They done an amazing job. Also had them replace aluminum around too of porch the do excellent work. Thanks Chad for the work your guys done.
Wayne Parsons
I could not be happier with the roof and gutters installed by Cavalry Roofing. The crew was fast and they cleaned up the area very well. Supervisor was on site most of the job and even came back later to check the area for debris. Chad explained the process and was easy to reach when we needed him. I strongly recommend Cavalry for all roofing jobs.
Ashley W.
Being new to the area, we were referred to Cavalry Roofing and I am blown away with how amazing their team was! Our gutters were installed in one day and their team was very professional!! I highly recommend this company! Thanks to you and your team for such great work!
Stephanie Reinelt
Chad was great to work with! He was always available for questions and thoroughly explained the process of roof replacement and siding repair. He made the whole process much easier and was so helpful with the insurance company and adjuster. Highly recommend him and his crew.
Angie M.