Vinyl Siding Repair Company in Raleigh NC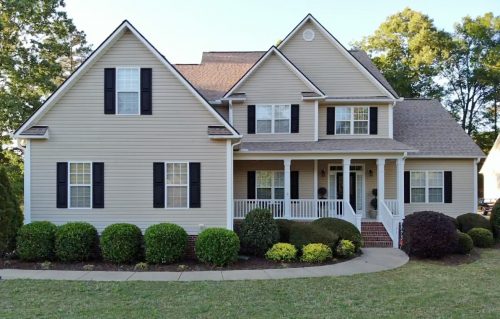 High-quality products, installation, and prompt service are what set our Raleigh NC vinyl siding services apart from the rest.
Vinyl siding is used to protect the structural integrity and longevity of your home and will defend your home from harsh weather and help to avoid water infiltration. Your home's siding is not only there to protect your property, it can also be used to increase your home's energy efficiency and can improve your home's curb appeal.
At Cavalry Roofing, we are dedicated to providing our customers with premier and thorough siding services which include siding repair in Raleigh NC, siding replacement, siding installation, siding maintenance, and more. We use beautiful, high-quality products from Ply Gem Mastic that are extremely durable and will last a lifetime.
Need an estimate on Siding Repair, Replacement or Maintenance in Raleigh, NC?
Call Chad directly at (919) 888-1906 to schedule your estimate today. Cavalry Roofing is a vinyl siding repair company in Raleigh, NC that provides siding installation and repair in the NC Triangle region.

INSURANCE CLAIMS
The Cavalry Roofing team specializes in navigating the insurance claim process. Our Claims Specialist will work directly with your insurance company and adjuster to guarantee clear communication and a stress-free customer experience from start to finish. The experts at Cavalry Roofing have been trained to work with the insurance adjuster and advocate on your behalf to ensure you get all of the needed repairs covered. Most homeowners don't realize that they are able to choose their own contractor when they submit their insurance claim. Allow us to help you through your next siding replacement!
Note: We have the ability to work with any/all insurance providers on your insurance claim.
THE SIDING REPLACEMENT PROCESS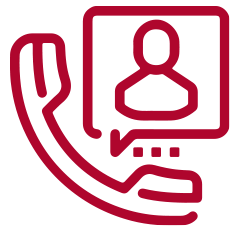 Consultation
Cavalry Roofing will work with you to schedule a time for a specialist to come out and inspect your siding. During the inspection, they will identify any issues they observe and develop recommendations. They will, then, walk you through all of your options, help you decide which is best for you, and walk you through the process.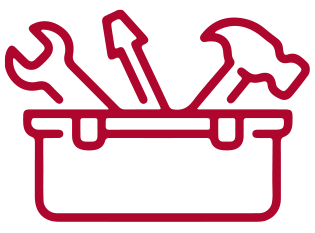 Installation
Our experienced installation team will take all proper precautions to protect your home during the removal of the old siding. Then the Cavalry Roofing team will install the new siding with care and precision which will guarantee its durability.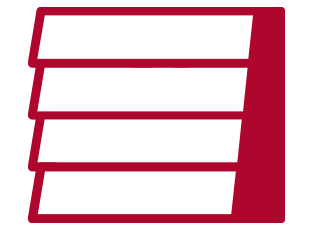 Completion
Once the job is complete, the team will do a final clean up to make sure the property is in the same condition they found it in. Then, your Cavalry Roofing Specialist will walk the property with you to review the work and ensure you are satisfied!